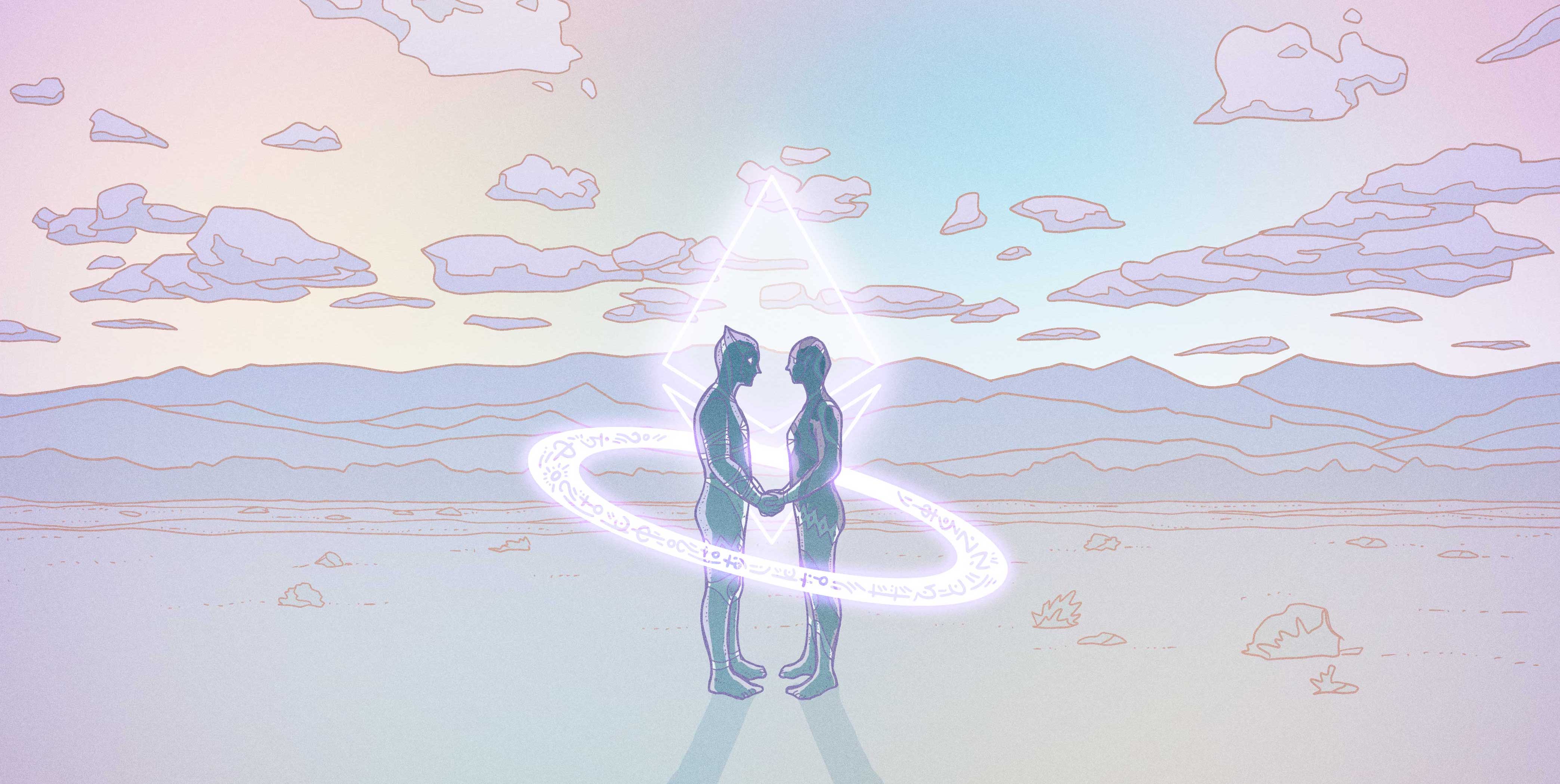 The Ethereum Foundation merge data challenge 🐼.
The challenge ran for up to nine weeks before and after the merge, allowing data analysts to collect and review information before and after the big event. Participants submitted a treasure trove of data and analysis in 45 (!) different blog posts.
Have fun combing through the many insights. Everything is open source, so feel free to open it up and extend/modify your analysis!
prize
Prizes will be divided into three tiers based on overall quality, scope, scalability, and utility to the community.
Gold ($30,000 prize) 🥇
Silver ($10,000 prize) 🥈
Bronze ($2.5 million prize) 🥉
I'm looking forward to
The Merge Data Challenge has spawned some great new tools, analyses, and visualizations. That said, work is underway to monitor and understand the consensus layer of Ethereum's Proof of Stake network, especially the Beacon Chain.
If you are interested in further exploring or productizing the tools and techniques found in these submissions, Ecosystem Support Program!