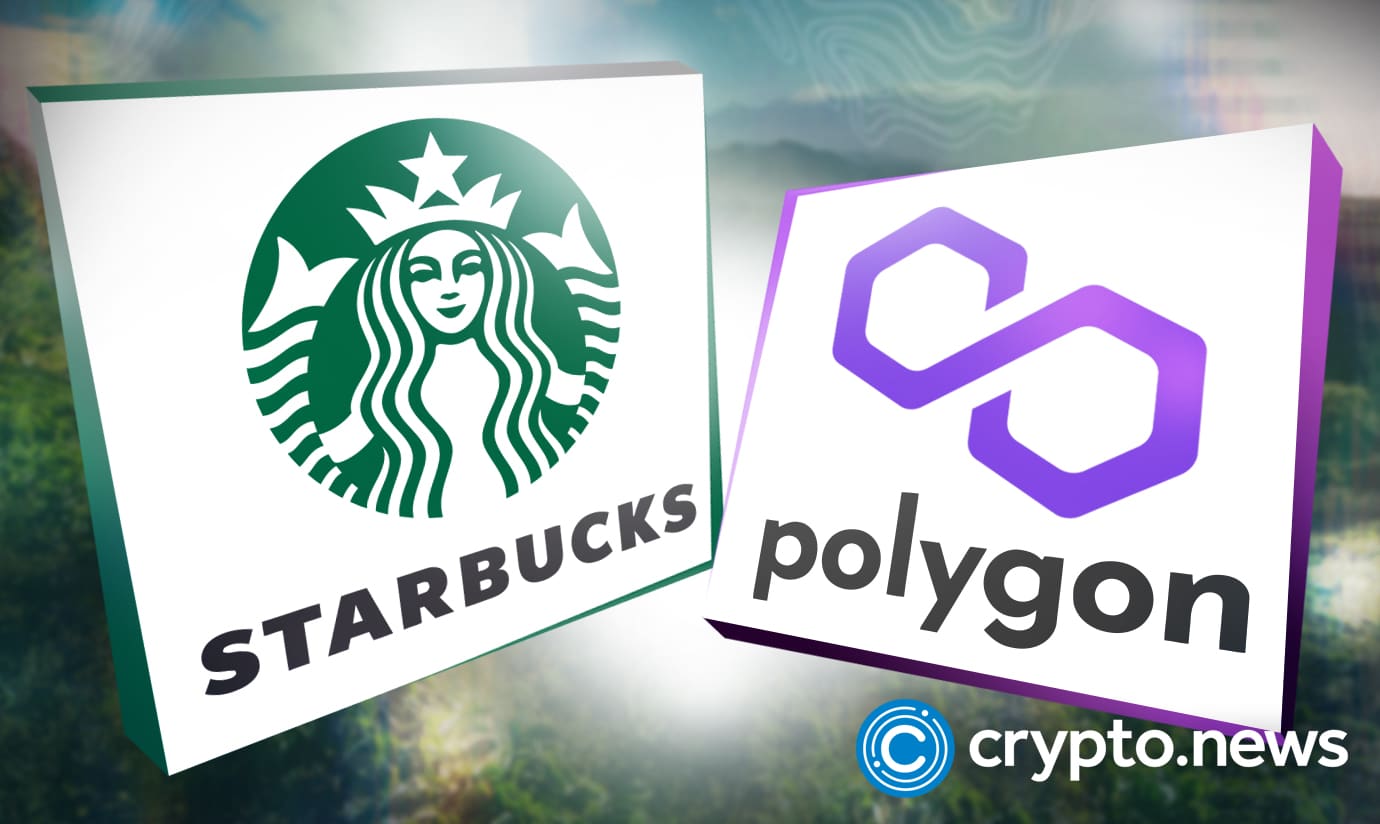 Following the September announcement, Starbucks launched the Odyssey Rewards loyalty program on the Polygon (MATIC) blockchain.
In a Dec. 9 announcement, Polygon revealed that Starbucks' Odyssey rewards system is now live on the blockchain. This will give users access to new perks and experiences such as invitations to exclusive events, exclusive items, artist collaborations, and more. Program participants will have access to a series of fun interactive activities called Journeys with 'Journey Stamp' Non-Fungible Tokens (NFTs).
At this time, Odyssey Points, tracked on the Polygon blockchain, will open on September 12th and will only be available to a limited number of users on the waiting list who have received an invitation to join the program. In early 2023, program members will also be able to purchase "limited edition stamps" (her NFTs designed by Starbucks employees and outsourced contractors).
The development follows Starbucks' announcement in September that it will launch a program to allow U.S. customers and employees to collect and purchase NFTs. Featured artwork is co-created by outside artists and Starbucks partners and can be purchased with a credit card.
Follow us on Google News